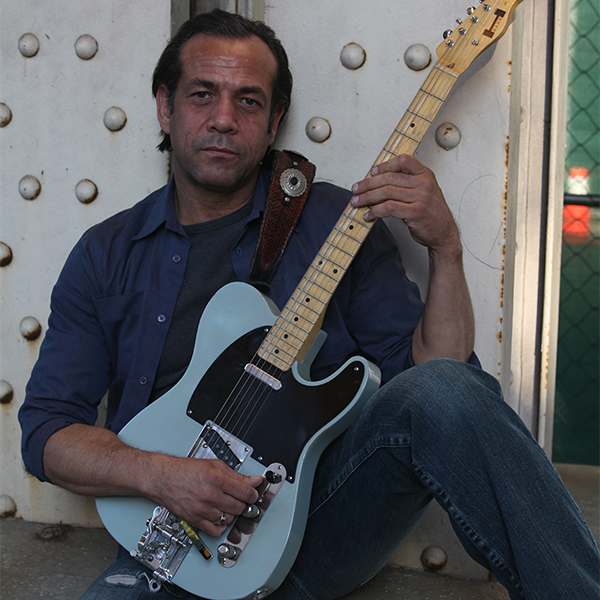 Patrick Stanfield Jones
Patrick Stanfield Jones is a guitarist and vocalist, composer and lyricist, arranger and producer. He has shared the stage as a supporting musician with many well known acts, recording artists, has made T.V. appearances in England, Australia, Canada, and the U.S. Patrick has been a touring musician with the Isley Brothers, Whitney Houston, and Buddy Miles.
Recently, Patrick had been working on writing music for David Kramer's documentary on Jimi Hendrix, focusing on Jimi's pre-psychedelic years, when he was a sideman for the likes of the Isley Brothers, King Curtis,and Little Richard. He has also spent the last few years playing Acoustic Americana based music with the Hudson Valley's "Breakneck Ridge Revue" piloted by Pro Publica environmentalist writer Andrew Revkin and NYC School for Visual Arts Chairman David Ross. Both, Along with Patrick are part of the American Center For Folk Music, based in Beacon, NY.