Rockland-Bergen Music Festival - June 22, 23, 24, 2018
Friday, June 22
The Turning Point - Piermont, NY - 8pm
RBMF '18 Kickoff with:
Opening Act: Erin Elkins
Middle Act: The Wonderful Winos with Vini Lopez
Closing Act: Joe D'Urso & Stone Caravan
Saturday, June 23 - German Masonic Park, Tappan, NY
Glow-Seeger Stage sponsored by Cannataro Park Avenue Financial
Southside Johnny & The Asbury Jukes
Steve Forbert
Joe D'Urso & Stone Caravan
Jim Boggia's Bruce Off Broadway
Jeffrey Gaines
School of Rock
Saturday, June 23
Mr. Lou/Stefan's Turning Point Stage hosted by Brett Eidman
Joe Grushecky
Killer Joe & The Thieves
Bobby DiBlasio Band
Tim O'Donohue & TMU
Anthony D'Amato / Loretta Hagen / Meghan Cary
David Frye / Compton Maddux / Annelise McCarthy
Saturday, June 23 - RBMF '18 Evening Show
The Turning Point - Piermont, NY - 8:30pm
Opening Act: Slippery Chickens
Middle Act: Joe Grushecky
Closing Act: Joe D'Urso's Acoustic Excursion
Sunday, June 24
RBMF'18 Bluegrass Brunch
Festival wrap-up show at The '76 House in Tappan, NY with Moonshine Falls (Dave McKeon). Their award winning brunch is served from 11am-2pm and the Bluegrass music will start at 11:30am. For reservations in the music room call ASAP!
Phone: 845.359.5476 and tell them you want to be seated in the RBMF music room.
Sunday Buffet Brunch: Over 50 feet of artisan crafted fare: unlimited shrimp, fresh fruits, smoked salmon, bagels, muffins, eggs benedict arnold, bacon, sausage, homefries, french toast, belgian waffle, onion soup, six specialty salads, carving station, omelet station, famous Yankee pot roast, and four dinner entrees, apple crunch and assorted sweets, coffee and tea. $28.95. Children 2-10 years $17.95. Unlimited Champagne, mimosa, soda, and orange juice for an additional $7.95.
HOTEL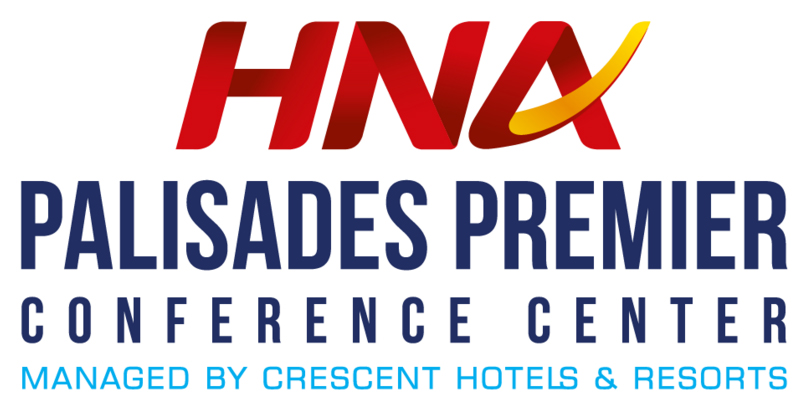 334 Route 9W
Palisades, NY, 10964
Phone: 845-732-6000