Performers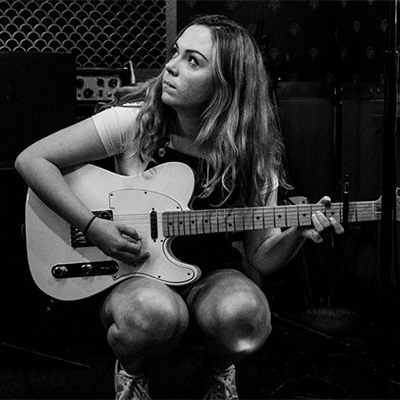 Annelise McCarthy
Annelise is an independent singer and songwriter from Queens, New York.
She is currently studying at SUNY Purchase, where she met friend and musical collaborator Henry Ellison (Hank Painter). Since the release of her EP, "Daydream," last December, Annelise has played on campus and at various New York City venues including The Silent Barn, The Bitter End, The Footlight and Pete's Candy Store. She has also played at several secret locations with Sofar Sounds.
"Her delicate indie folk style is highlighted by brilliant story telling and her dainty vocal stance." (Custom Made Music).