Performers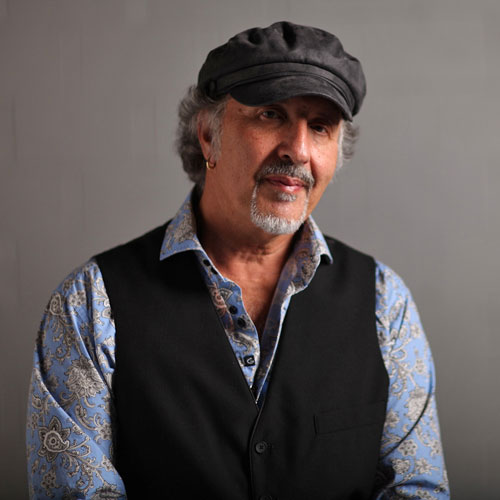 Joe Grushecky
"In a better world, Joe Grushecky would live in a mansion down the road from Springsteen's. Instead, this enormous talent spends his days teaching some of western Pennsylvania's most troubled children. Who do you know who has made back-to-back great albums more than 20 years ago, and is doing the same thing now.
"There's Dylan, Lucinda Williams, Neil Young, Springsteen, maybe a few more. He's on that level."
- Jimmy Guterman, Runaway American Dream: Listening to Bruce Springsteen
Joe Grushecky's music has stood the test of time. For 30 years publications such as Billboard, Rolling Stone, Village Voice, No Depression, and countless others have hailed him as one of rock & roll's most talented singer-songwriters.
Check out Joe's new song "That's What Makes Us Great," a duet with Bruce Springsteen at www.joegrushecky.com.