Performers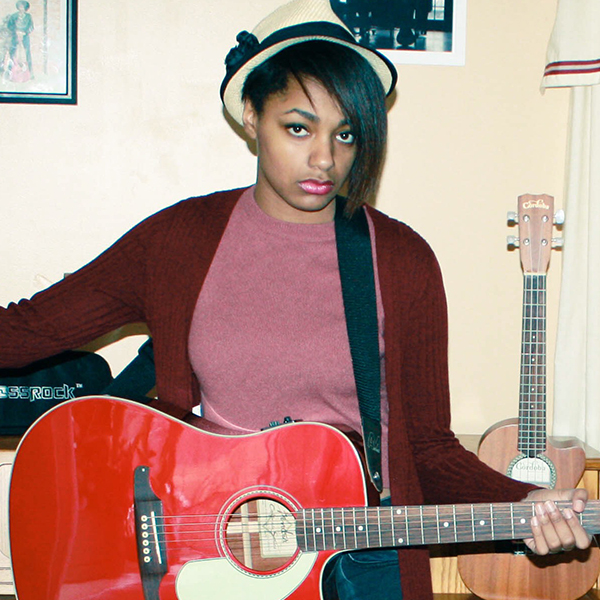 Ayanna Martine
Ayanna Martine is a phenomenal aspiring singer/songwriter from the Hudson Valley Region of New York. Her specialty is writing about anything and everything - including Jingles. She is currently enrolled at Orange County Community College.
Ayanna started playing piano at the age of 4, and picked up the guitar when she was 12. Since then she became a professional at entertaining all with the guitar, keyboard, and the ukulele proficiently with all three.
Her song lyrics are truly poetry in song, which are only match by seeing Ayanna Martine "Live". Too experience an Ayanna Martine performance live is a performance not soon forgotten by all she is grateful to perform for.
Her musical influences run the gambit from Twenty One Pilots to Blink 182, as well as the whole gambit of R&B, Pop Punk, and Alternative Rock music artists.