Performers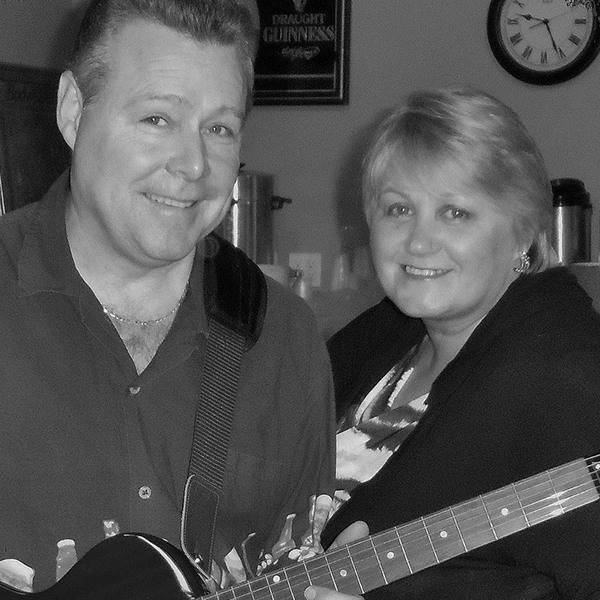 Tommy Dunn Band
Jan Lynch was born in County Tyrone, Northern Ireland and had a number one hit on the Irish charts with her version of "Blue Eyes Crying in the Rain." She replaced the famous "Big Tom" with the Mainliners, and was the lead singer for several Irish show bands, including the Big Valley, and the Marines. Her versatile and powerful voice is well known from Ireland to New York.
Tommy Dunn is well known to audiences in the tri-state area, having been the house band at many of the famous Irish venues in Manhattan, including Rosie O'Grady's, the Irish Pavilion, and the John Barleycorn. He had his own radio show for many years: "The Tommy Dunn Irish Hour", and has produced recordings for various artists in his studio: Glensider Records. His debut album "Down by the Glenside" produced two songs which placed on the WFUV All Time Irish Hits charts - "The Wind in the Willows" at #2, and "Highland Paddy" at #20. Tommy Dunn appeared with Makem and Clancy, and the Wolfetones, and recorded with Steve Goodman on "City of New Orleans".
Tommy and Jan have recorded four albums together in addition to their solo works, and are currently working on a fifth.
The band varies for different venues, and features Keith Sammut on keyboards and vocals, Dom Lavin on accordian and vocals, Barry Wiesenfeld on bass, flute and vocals, and Russ T. Blades on drums and percusion.
The band has a repertoire of almost a thousand songs, from Sinatra to Billy Joel, the Beatles to the Wolfetones, originals to classic rock. Variety with a capital "V".