Performers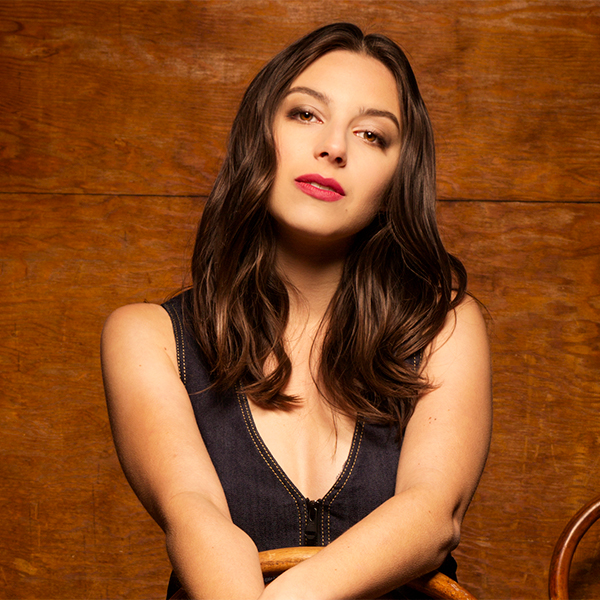 Isabella Rose
Isabella Rose is a sophomore at the University of Miami's Frost School of Music, and is enrolled in their Creative American Music program. She has been studying piano since she was four, and began to casually play the guitar in eighth grade, which eventually lead to singing and writing music in her freshman year of high school. After her sophomore year she was 1 of 22 students from across the country accepted into the competitive Grammy Camp program. It was there that she realized music was her passion. Since then she has enjoyed performing at various well-known venues such as The Bitter End and The Stephen Talkhouse to name a few.
Influenced by folk singer/songwriters her songs are a mixture of deep emotional content driven by haunting harmonies, as well as uplifting, sweet feel-good songs. Her main focus in her music is to bring out the happiest and saddest of emotions in whoever is listening. Her songs are meant to be a personal journey, different for everyone who listens.
Isabella recorded her first EP of original songs "Closer to Roses," which is now available on iTunes, CD Baby, and the Facebook Music Store.